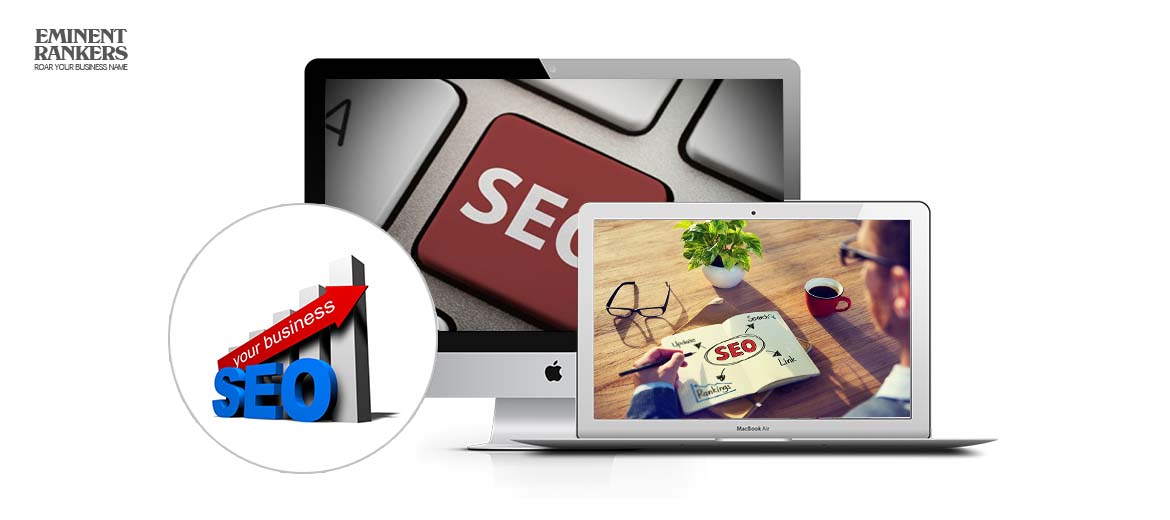 Search Enigne Optimization:
The days of SEO being a game outsmarting algorithms are over. Today content strategy and valuable, sustainable strategies are essential, not just tricks and links. - Adam Audette, Chief Knowledge Officer, RKG
Onsite Search Engine Optimization (On-Site SEO) is an essential component for online success - website will never rank high on search engines unless it "speaks the same language" that the search engines understand. Search engine robots cannot "glance" at your page and just give your website high positions because it "looks nice" - they have to deconstruct the code first.
We make sure that each optimized page has all proper tags, clean HTML code and optimized for the given keyphrases. We do manual work on each page, create custom titles, descriptions, image names, paragraph titles, generate XML sitemap for search engines to follow and more.
Our SEO Services:
Content & Source Code Optimization (Titles, images/alt tags, H-tags and more)
Navigation and internal links structure Optimization
Meta Tag Creation/Adjustments
ML Sitemap Setup
Robots.txt, Google Webmaster Tools and Google Analytics Setup
The Internet is becoming the town square for the global village of tomorrow. - Bill Gates
---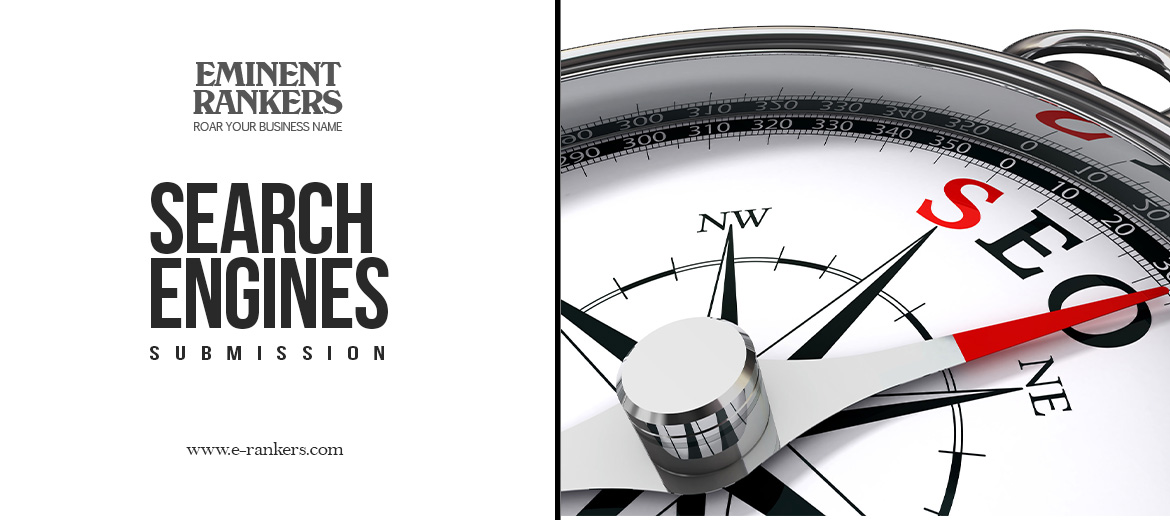 Search Engines Submission
Search engines and directories are the main traffic sources for every website out there. Google is the biggest search engine on the planet with 65% share of all searches. Yahoo and MSN/Bing are 2 biggest competitors. Now, search engine submission ensures indexation in biggest internet databases, search engines popular directories and social bookmarking sites. Manual submission = guaranteed results!
Where Do We Submit Your Website?
Your website will be submitted to 40+ major search engines, up to 50 Social Bookmarking Sites and 50 directories that Google loves.
Links from those search engines and directories give more weight and reputation to your site in the eyes of Google/Yahoo/MSN - and more visitors!
There is no need for re-submission of the website once it got properly indexed.
---