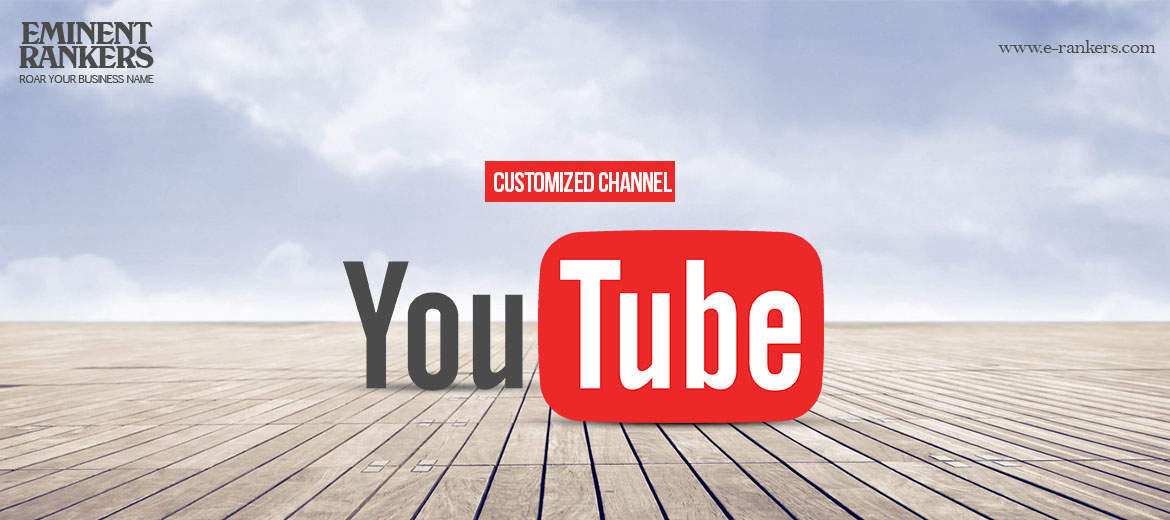 YouTube Customized Channel:
YouTube is an interactive worldwide community—there are a lot of ways to use the platform to inform people, get them to participate, and grow awareness of your organization. Eminent Rankers will:
Create and Customize a YouTube Channel that is dedicated to promote your products or services online.
Upload your videos and link them to all the social accounts created.
If you do not have videos that are dedicated to your organization, we will find and add public videos that are related to your industry.
Engage daily with any comments or requests that happens through the channel.
---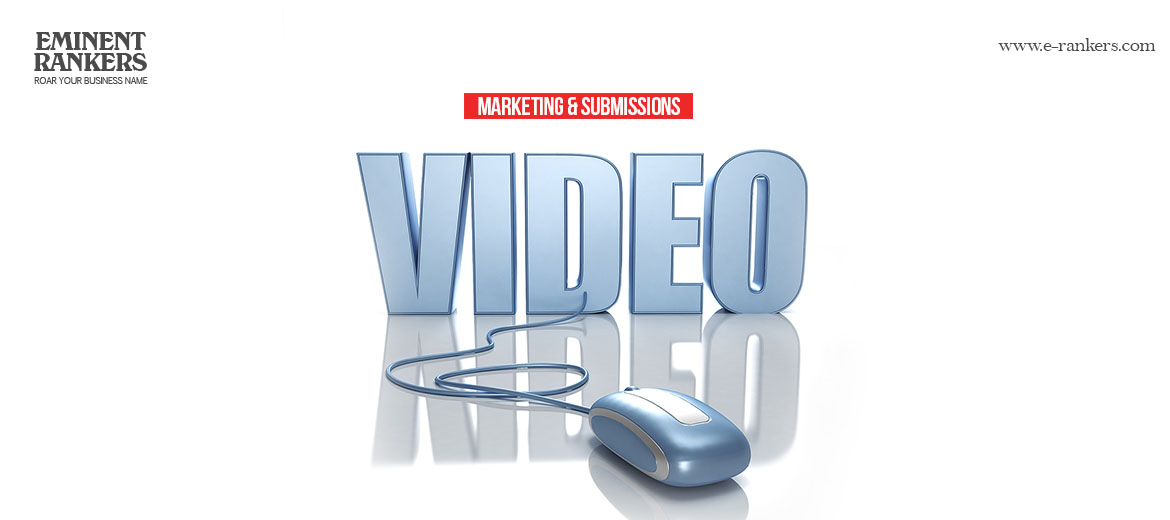 Video Marketing & Submissions:
As the internet evolves and web trends diversify, new marketing techniques emerge. This is what we call our new way to reach new audiences. We will "eminently":
Optimize your videos on major search engines by choosing the right keywords in the right format. This way, your channel& videos will appear higher on search engines.
Search for the most relevant websites and submit your videos there with "catchy" topics.
Write professional recommendations& testimonials on your videos.
---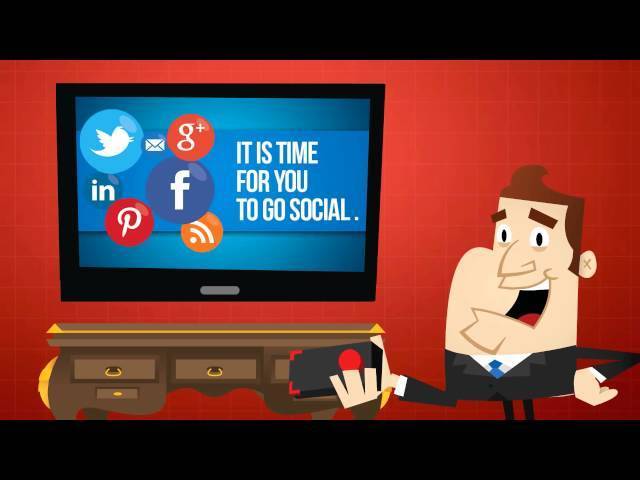 Google is the most powerful Search Engine of all times. Having a Google+ Account is an essential element in any effective strategy for social media marketing. So here is what we "eminently" will do:
Create a Google+ Account and upload pictures of your products or services then put it into relevant groups with all the details related.
Create daily posts on your business account and professionally engage with your audience.
Search and add all accounts in circles form that are relevant to: your targeted Market, your Products or services& your industry. Create Google Display Network Ads and make sure they are visible to your targeted type of customers.
---